Together In Care: Episode 3
For our third episode of Together In Care, we're joined by Xan Daniels, Alight's Vice President of Inclusion and Diversity, to have an open and honest conversation about the stigma women caregivers face in the workforce.
You'll hear insightful thoughts on:
Overarching trends about DEI as it relates to caregiving
The guilt so many women feel when managing work and caregiving responsibilities
How to destigmatize the conversation around getting support for yourself or your employees as caregivers
Tune in as Xan Daniels speaks with Cariloop about the complexities of caregiving for working women. Don't miss this valuable conversation!
Listen to the full episode here!
Listen to Together in Care wherever you listen to podcasts.
---
Expert Spotlight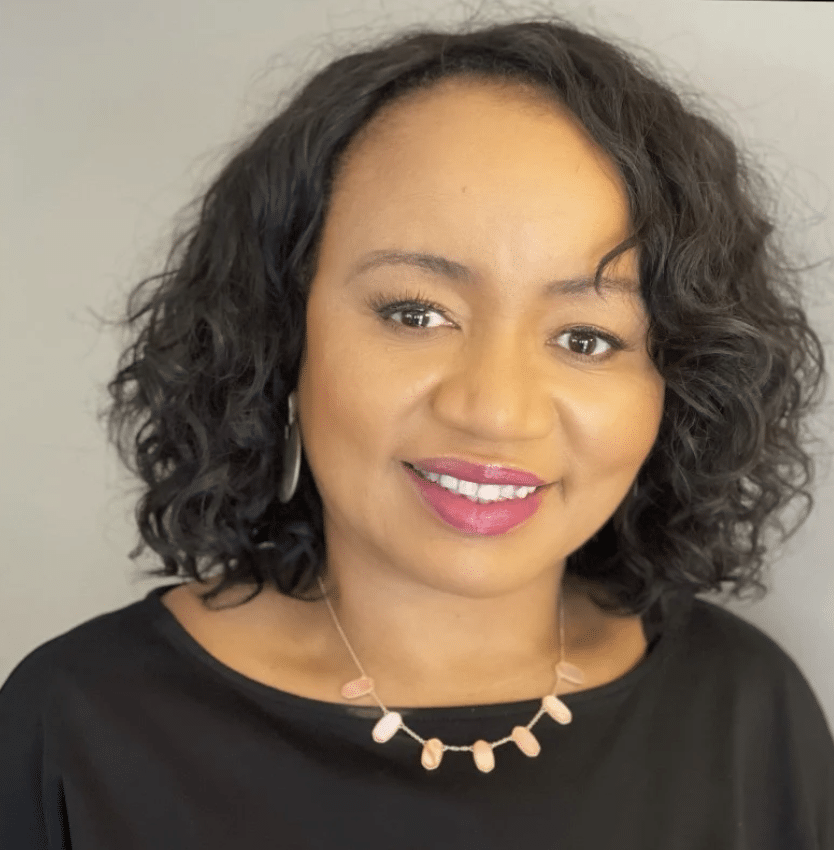 Xan Daniels, VP of Inclusion and Diversity, Alight Solutions
Xan is responsible for building an I&D strategy to foster an inclusive culture, drive inclusive behaviors, and improve diverse representation across Alight's global organization. She works with Talent to develop and deliver learning opportunities that build and reinforce inclusive behaviors. In partnership with business leaders, she also develops I&D plans for their respective businesses to track results over time. She serves as the nexus to the diverse communities Alight serves.