Solutions
Support for caregiving needs across all stages of life.
We have resources and support whether you are planning a family, caring for a child, a partner, or an elderly parent or other loved ones.
Caregiving needs change and shift over time.
Cariloop is an employee benefit that supports the differing needs of people in your workforce. We are here for anyone managing their health challenges or caring for another person in their life. The demands of caregiving take many forms and change throughout life, so our Care Coaches have diverse and deep expertise to help at every point.

Cariloop Care Solutions
The health and well-being of everyone in your life is precious. Cariloop can support you on all fronts.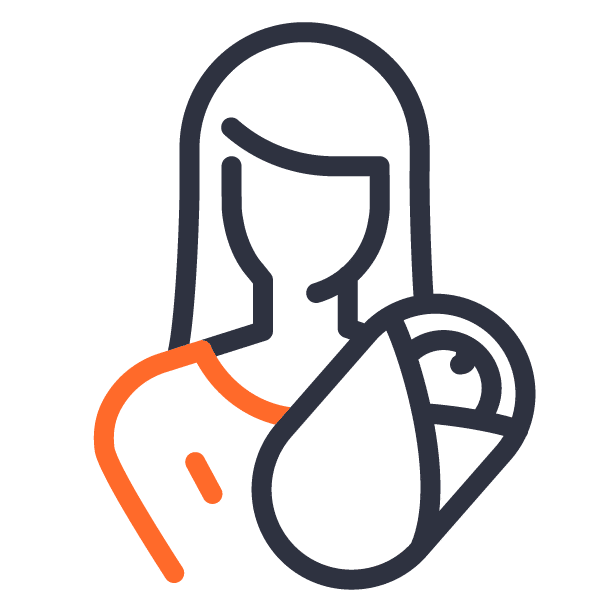 Pediatric Childcare
We help you navigate child development, complex diagnoses and other aspects of care. We simplify the maze of childcare options, and locate and vet mental health resources all while supporting your emotional well⁠-⁠being.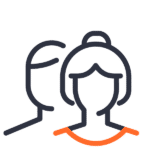 Adult Elder Care
Whether navigating your own health and well-being or caring for a loved one, we support your journey. We lessen your burden when exploring healthcare, insurance, long-term care and more.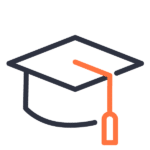 Education
Our experienced team can help you navigate the education system. We help with an array of issues from understanding IEPs to navigating the college application process.
Areas of Expertise
The reality of navigating care is hard. There are administrative and logistical challenges to manage. Our Care Coaching team has the expertise to help you manage all the directions that care can take.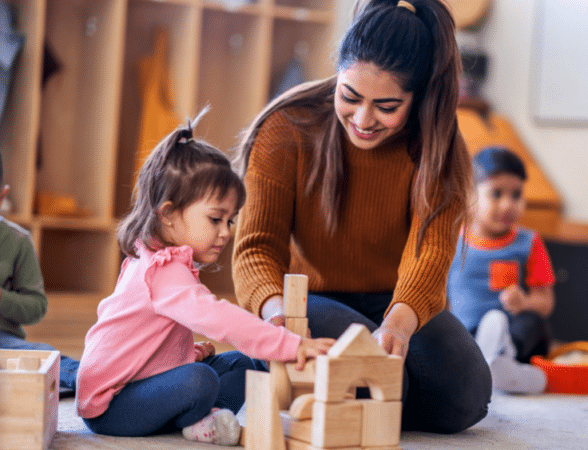 Infant & Childcare
Infant & Childcare
Helping working parents find childcare options and navigate the care of their growing loved ones
Mental Health
Mental Health
Supporting the mental health of caregivers and their loved ones and finding available resources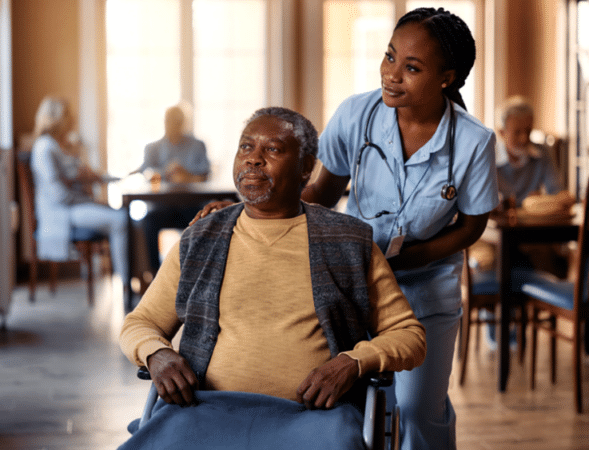 Home & Facility-Based Care
Home & Facility-Based Care
Assisting caregivers in understanding and identifying options for their aging loved ones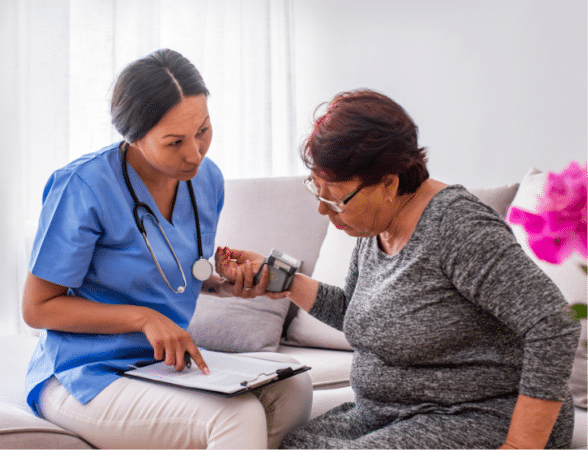 Chronic Disease Support
Chronic Disease Support
Working with caregivers to navigate a diagnosis and the care needed through each stage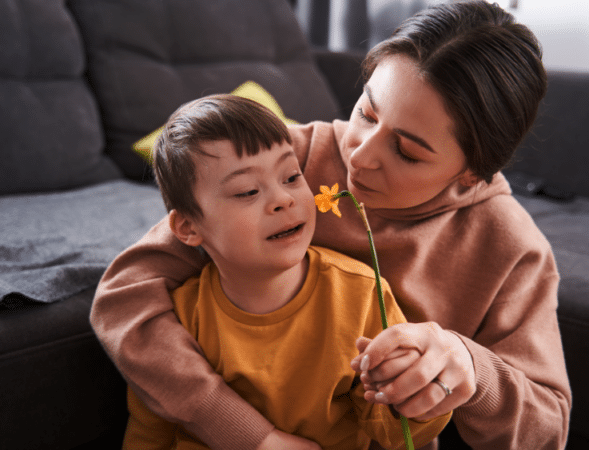 Neurodivergence & Special Needs
Neurodivergence & Special Needs
Helping those caring for loved ones of all abilities and finding unique solutions to support their development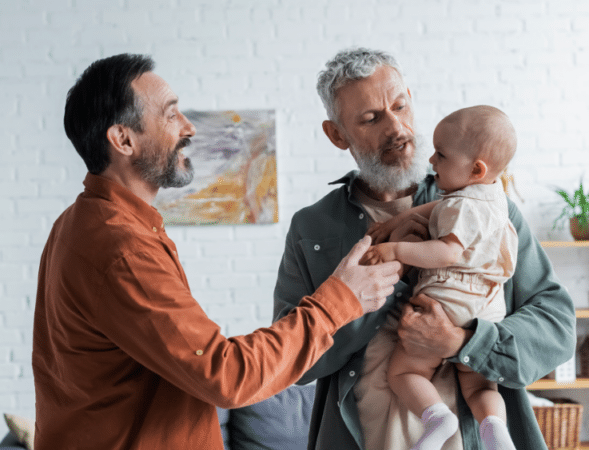 LGBTQ+ Support
LGBTQ+ Support
Assisting families of all types to navigate the healthcare system and find the care they need
End-of-Life Planning
End-of-Life Planning
Helping caregivers and families navigate the difficult situations that come with losing a loved one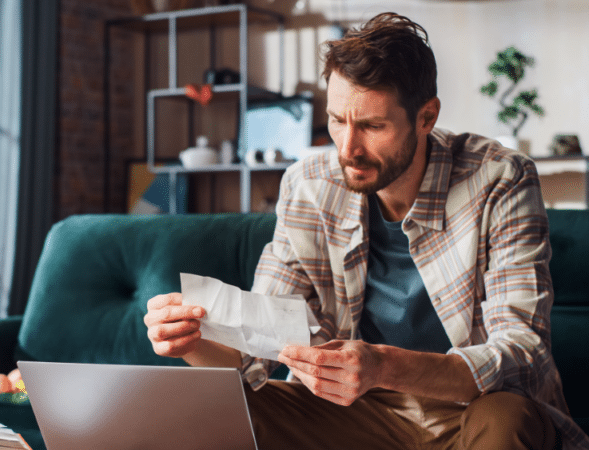 Legal & Financial Resources
Legal & Financial Resources
Supporting caregivers by identifying options and resources for their legal and financial situations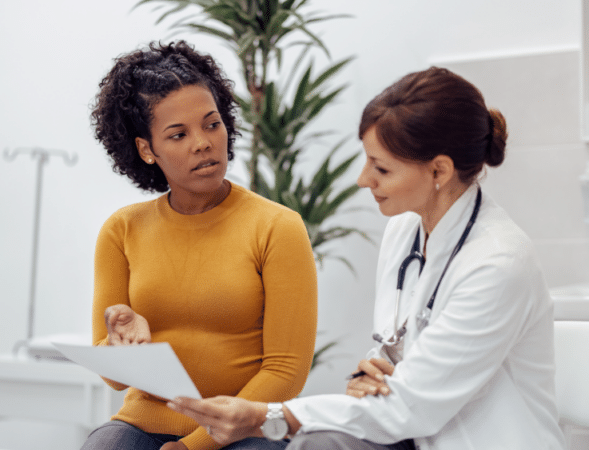 Women's Care
Women's Care
Helping caregivers navigate the care of women's health, including reproductive health, fertility, pregnancy, postpartum care and menopause support