Employers
Support your workforce when life gets hard.
Offer an employee benefit that increases retention, productivity, and morale in meaningful ways.
Why It Matters To Employers
Many employers struggle to maintain staffing amid record-low unemployment levels and high talent mobility. At the same time, there is a largely unseen population within the workforce, struggling to balance the demands of caring for a loved one and work responsibilities. This costs employers time, money, talent and productivity. We can change this with an innovative and inclusive solution that helps you attract, support and retain valuable employees.
What It Means to Employees
When a loved one's well-being is at stake, it's hard to focus on anything else. Personal crises, medical diagnoses or life changes impact everyone in the workforce at some point, bringing with it new caregiving responsibilities. At these moments, your employees need compassionate, experienced support to help navigate the path ahead. Cariloop provides that support.
Supporting Your HR Priorities
With Cariloop, employers have a tool to care for, support and even help retain employees during changing or challenging life situations.
Enjoy the benefits of Cariloop, including:
Improved employee engagement
Increased retention and productivity
Enhanced morale
Reduced missed workdays
Unique recruitment benefits
Cariloop supports your employees as they navigate:
Care of aging parents
Serious diagnoses and health issues
Mental health needs for children, teens or adults
Childcare disruption or challenges
Fertility treatment, pregnancy and postpartum needs
Care gaps that impact POC and LGBTQ+
Educational plans for K-12 and college students
How Cariloop Impacts HR Priorities
Talent Acquisition and Retention
Diversity, Equity and Inclusion
Human Resource Team Productivity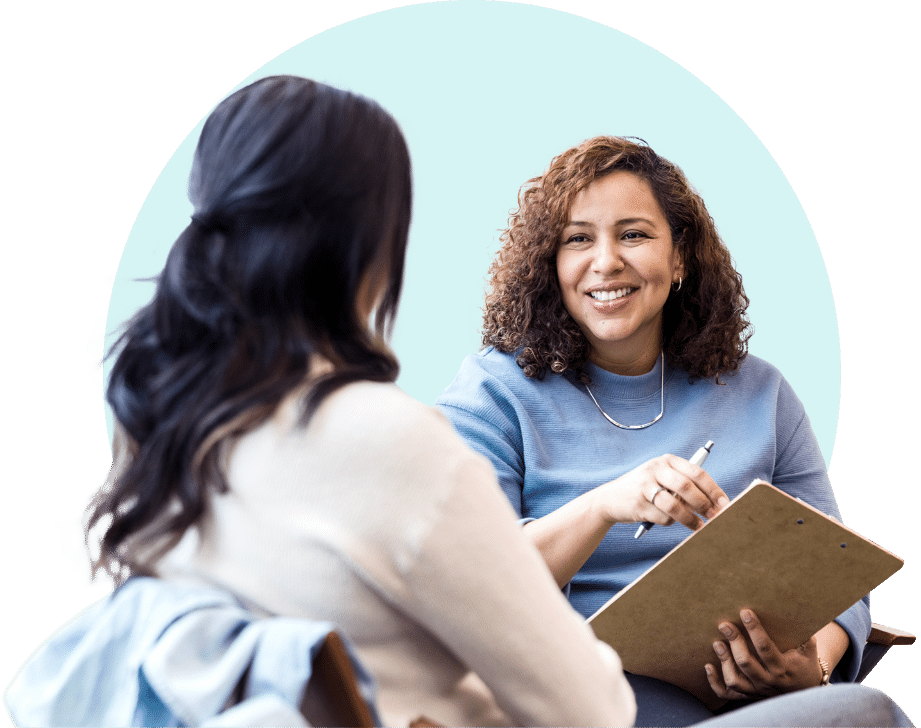 Talent Acquisition and Retention
An inclusive and supportive workplace culture helps attract and retain talent. This benefit provides meaningful support for employees at critical times in their life and helps them navigate the challenges of caregiving rather than leave the workforce entirely. When a situation necessitates a leave of absence, this benefit helps employees return to work faster and more focused.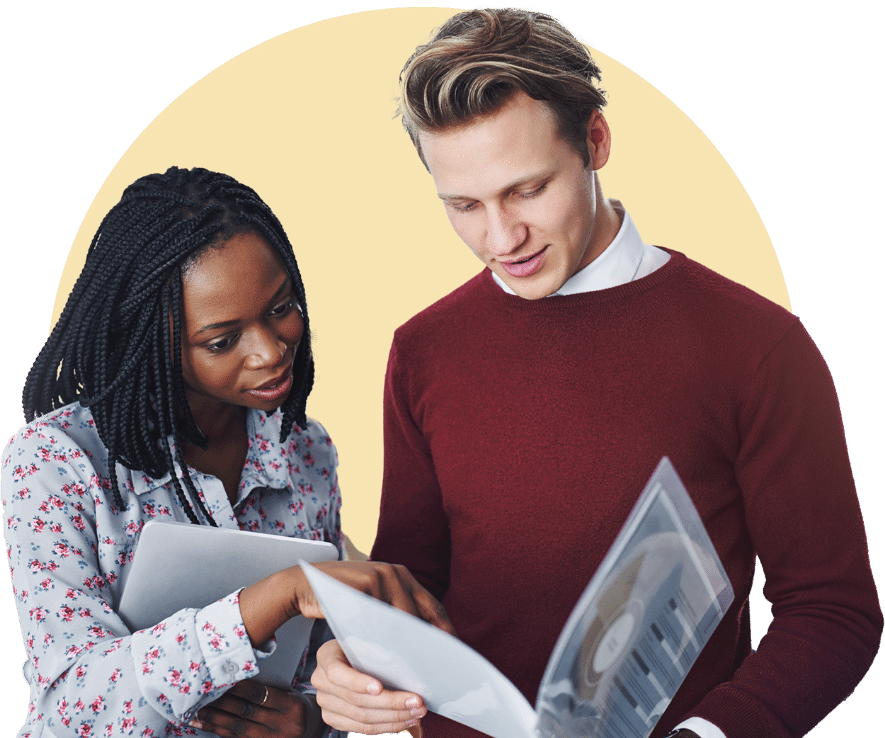 Diversity, Equity and Inclusion (DEI)
The responsibilities that come with being a caregiver do not impact all equally. Data shows that gender, race, ethnicity, age, and socioeconomic status can all lead to greater caregiving demands at home and create additional barriers to opportunity in the workforce. This benefit can be a lifeline for members of your workforce who need caregiving support and cannot afford to lose employment or exit the workforce. Cariloop provides a meaningful way to further DEI initiatives in your organization.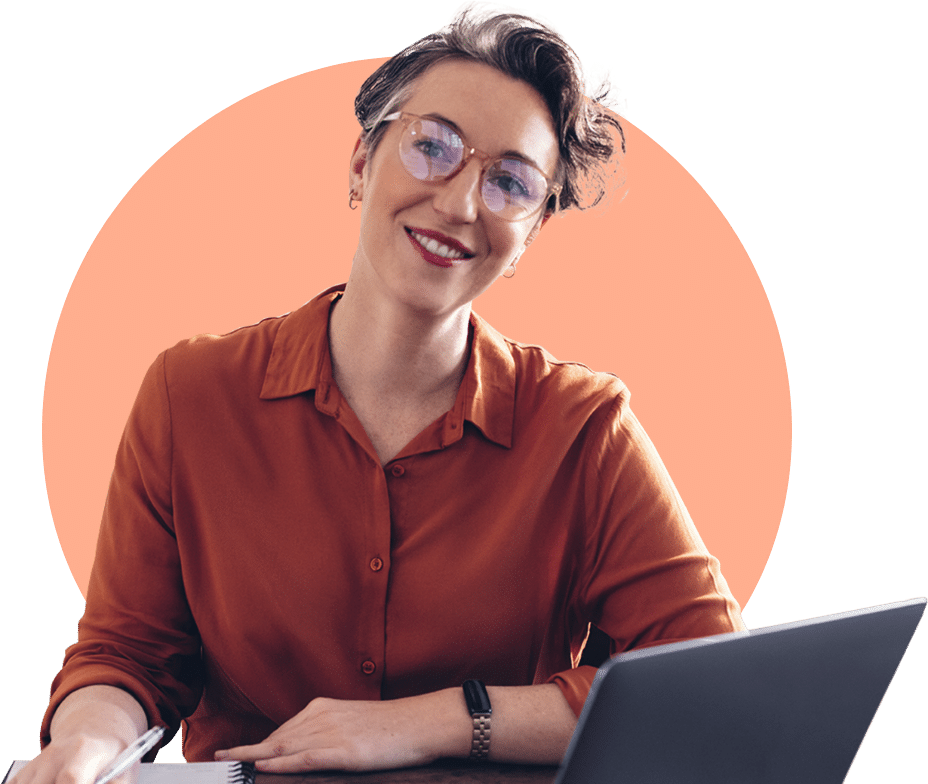 Human Resource Team Productivity
Most HR professionals already have a full plate of responsibilities and are not equipped to provide guidance on an employee's urgent caregiving needs. We partner with your HR team and become the first line of assistance when an employee needs caregiving support. Our experienced and compassionate team gets involved in a matter of hours, freeing your HR team to stay focused where they are needed most.
Ready To Learn More?
Schedule a demo and we'll walk you through our solution and show you why this is such a powerful benefit for your team.