Our Story
Driven by a deeper purpose.
We believe that no one should go through caregiving alone
Our Story
Every day, millions of people are providing unpaid care to loved ones in their life. The vast majority of family caregivers get thrown into these stressful care situations with little experience or practical knowledge, and they spend innumerable hours googling their way through how to best navigate their care. As a result, they miss out on spending quality time with their families, pursuing careers and growth opportunities they enjoy, and caring for themselves on a consistent basis. Our story began with firsthand experience of this exact problem that so many families are facing.
Co-founders and childhood friends Michael Walsh and Steven Theesfeld each saw the impossibilities that so many caregivers face as they navigated their own respective journeys caring for loved ones early on in their lives. As they later reflected on these lonely and tumultuous experiences and imagined how much different things might have been with the right tools and support, they decided to launch Cariloop in 2012 and devote themselves to changing the way caregivers and families walk this inevitable path.
"No one should ever have to go through caregiving alone," they said. With Cariloop on their side, they wouldn't have to.
Our Mission
To help relieve the stress and anxiety felt by all caregivers.
We know navigating the care of a loved one is stressful and overwhelming. We seek to provide the type of support that helps relieve that stress and anxiety daily.
Our Vision
To create the global standard for the way we support caregivers, families and each other.
We envision a day when care challenges no longer stand in the way of anyone's ability to be present with their loved ones.
Our Values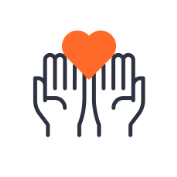 Service
We care deeply about the support we provide and meet everyone we work with where they are.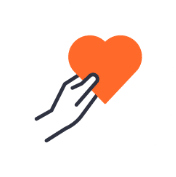 Empathy
We seek first to understand before being understood and are mindful of the moments we create for others.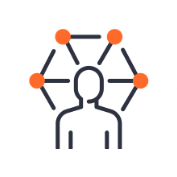 Innovation
We believe being right is much less important than doing right as we use technology to enhance human relationships.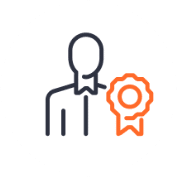 Integrity
We recognize the fragile moments people trust us with and support them with honesty, transparency and clarity.
Our Purpose
The traditional healthcare system has been designed to center its attention around three core stakeholders: patients, providers and payers. Caregivers are generally recognized as a part of the care process, but not part of the care solution.
We envision a world where caregivers are adequately supported, armed with the right guidance, and empowered with the tools, information, and platform to drive the care process toward a successful, positive outcome.
We see a paradigm shift taking place within this system whereby caregivers are finally recognized for the critical role they play in any patient's journey. Even more importantly, this shift will significantly improve these caregivers' physical, emotional, social and financial well-being.
At Cariloop, we aim to be a catalyst for change and lead this shift.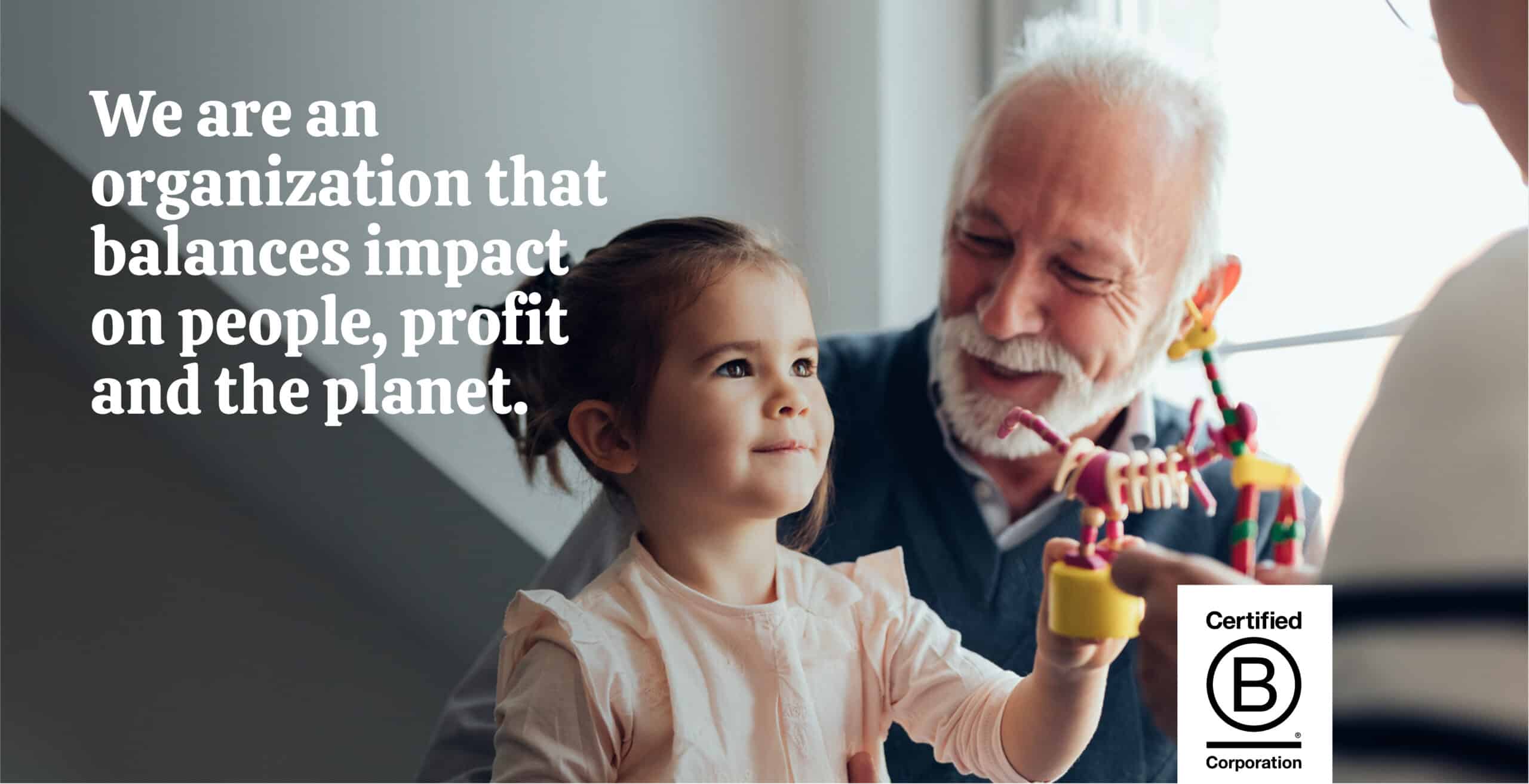 B Corp
In 2022, we dedicated ourselves to using business as a force for good by certifying as a B Corporation™ (B Corp™). Our B Corp Certification requires a rigorous audit of how we govern, manage, impact and operate as a company. We are proud to have met the highest verified standards of social and environmental performance, transparency and accountability to all of our stakeholders.
Unlike traditional corporations, B Corps are legally required to consider the impact of their decisions on all stakeholders: shareholders, customers, workers, communities and the environment. Our B Corp certification has been a catalyst for future changes and commitments to consider our impact on an internal and global scale.
Public Benefit Corporation
In 2021, we converted to a Public Benefit Corporation (PBC). By becoming a PBC, we are committed to investing in our communities and generating value for all of our stakeholders as we work to create the global standard for how we support caregivers, families and each other. Below is our Statement of Public Benefit, outlining our commitments that are written into Cariloop's Articles of Incorporation:
To create a seamless blend of digital and human-centered products, services and experiences that transform the way people care for one another. As the Corporation grows its membership base each year and supports more families across domestic and global communities, the Corporation will then re-invest a portion of its collective time, financial resources, and services into those communities to create a material positive impact on society as a whole.